Our Capabilites. Our Raisons d'etre.
Copywriting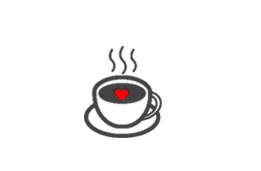 Our copy enables you to have the same effect on your audience as that of a steaming mug of really good coffee. It fosters stimulating conversations, heartfelt connections, and desired actions...
Experiential Marketing
We don't just craft events or activations but absorbing experiences that stimulate and delight all 5 senses of your audience while showcasing your brand, In all its awesomeness...
Digital Marketing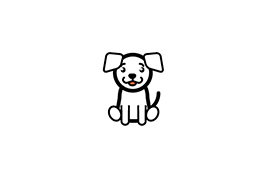 Creating Digital Experiences for your audience that are Delightful + Transformative + Rank-worthy. So that outside of a dog, your brand is their BFF...
Design and Branding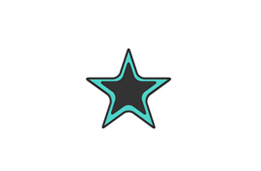 Our Design Principle- Nothing looks as good as simplicity feels. Our Design Practice- To create visual experiences that are easy and intuitive yet beautiful and clever…
Cataloguing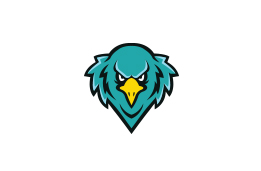 Got Goals to take your SKUs live at lightning fast speed and sunshine cheap costs? Our efficiency and eye for detail gives hawks a run for their money. Try us with a no-obligation, no-B.S, non-billable pilot…
Photography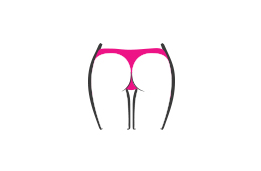 We help you flaunt your most flattering angles (or curves) so you can put your best front (and behind) forward…
Video Marketing
We tell vivid and vast stories through short videos that make people feel powerful Stuff. Stuff that's food for thought and action...
Content Marketing
We establish your brand as a helpful friend and the ultimate authority on relevant subjects that are close to your audience's hearts by developing, deploying, and sustaining the perfect brand tone of voice to talk to (and not at) them...