Content Marketing Capabilities
Content Strategy
We help you craft a holistic and powerful communication strategy by establishing an exciting yet consistent and reliable brand tone of voice. The same is documented as a comprehensive style guide so stakeholders from across the agency, brand, and other partners can follow it easily and uniformly. The style guide includes processes, checklists and standard SEO practices that are prescribed and detailed in a way that even laypersons can adhere to it. Moreover, we determine the most palatable mode, time, and place for each communication- should it a blog post, infographic, illustration or cartoon strip? Whether your target audience should see it with their Morning Cuppa Joe or their evening chamomile tea? On their newsfeed or their favourite funsies site? #BigDecisions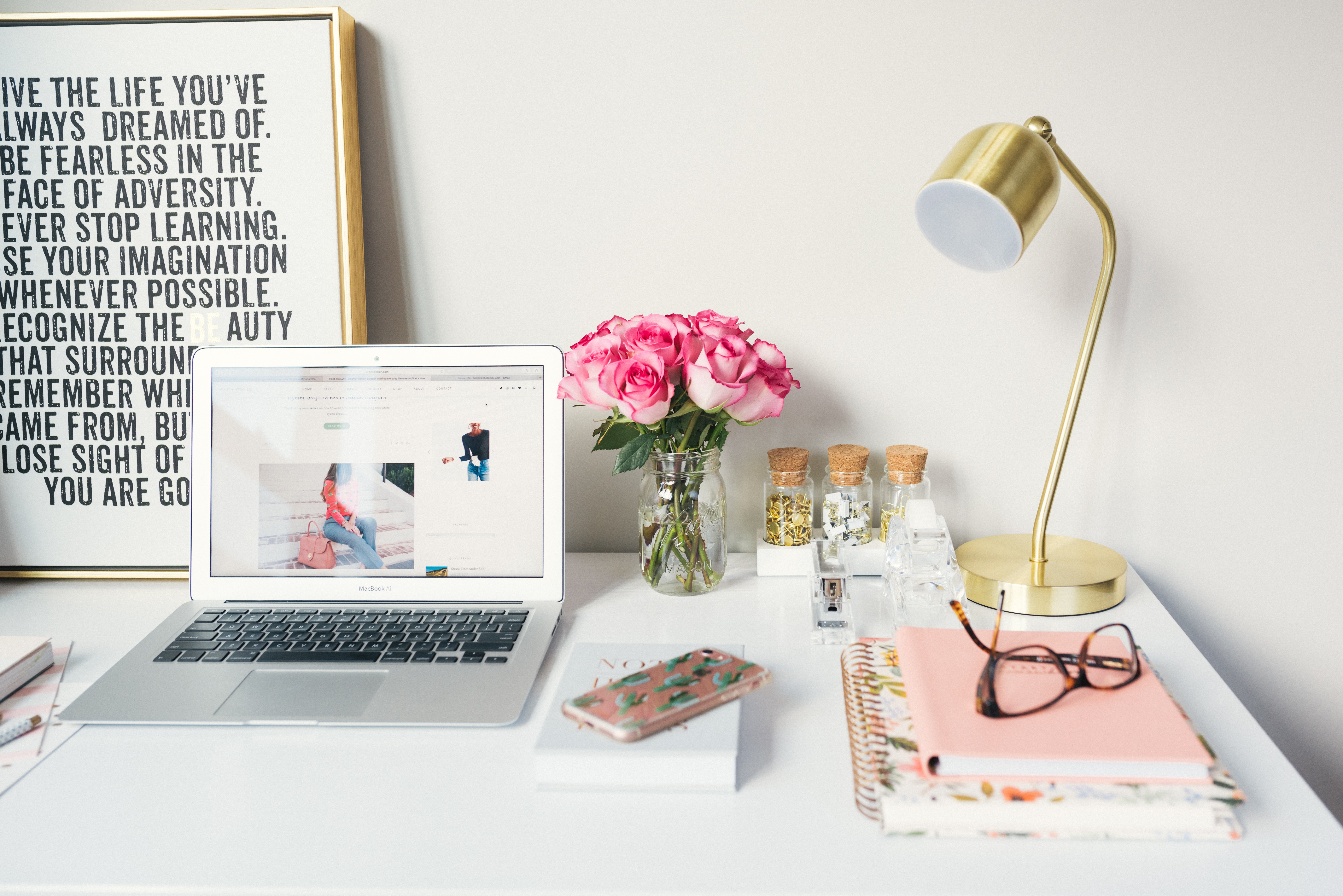 Content Creation
"Ideas are Cheap; Execution is everything." They say. While we may not agree with this in its entirety, we do concur that one cannot exist without the other. So, our experienced, passionate, and talented team of copywriters, designers, and photographers bring the editorial vision to fruition by creating powerful and persuasive stories that move your audience in ways they could've never imagined! Be it in the form of a social media creative, a presentation or a video. Each time- a symphony.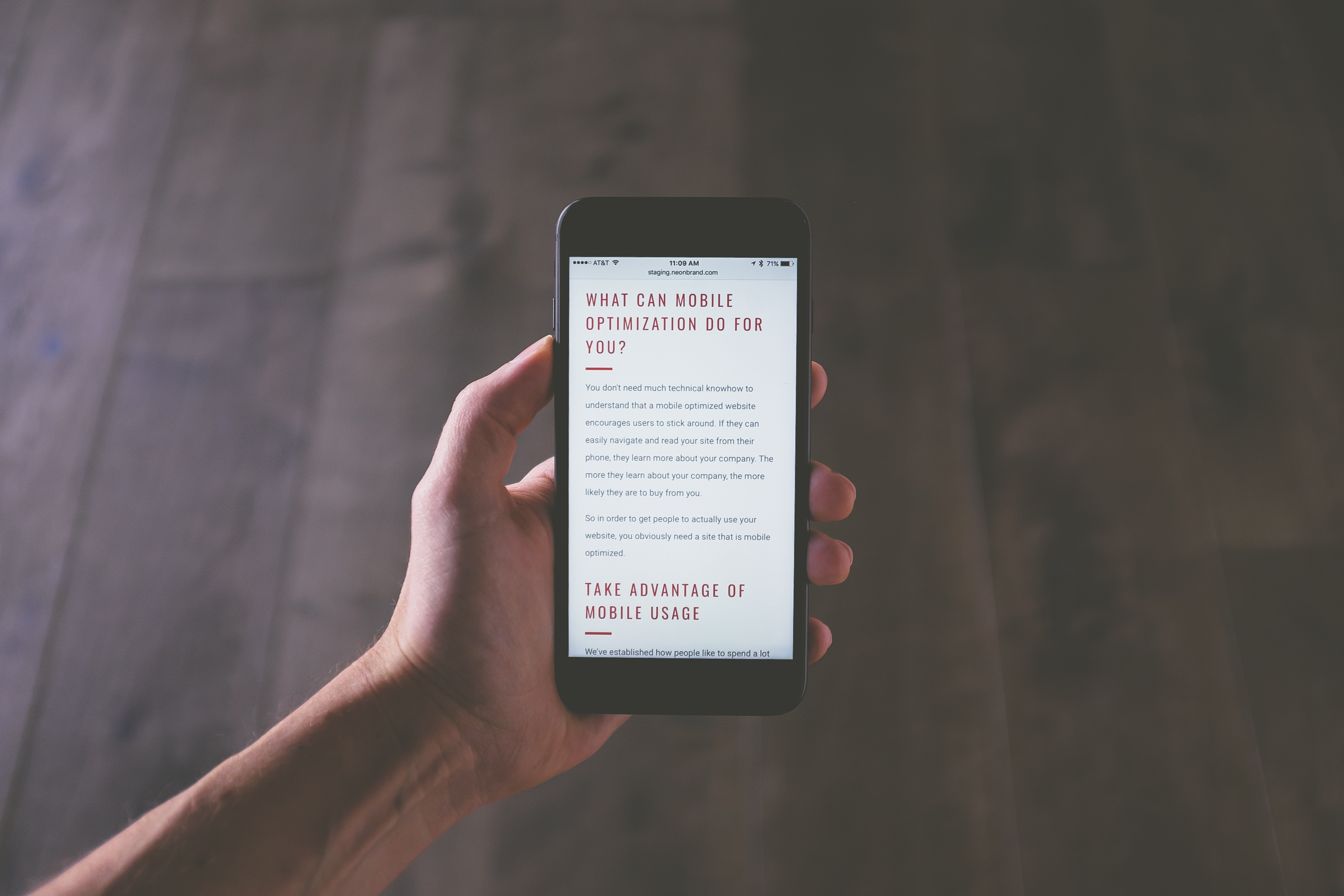 Content Dissemination
The web's a crowded place. While awesome content on your digital properties can take you places, it can only reach so far in the many, many miles you have to go before your monitor can sleep! Our content dissemination capabilities tap the ideal networks, communities, forums, third party websites, and various other platforms where you would be met with a STANDING OVATION (Which in digispeak translates to maximum views, shares, comments, page visits, and other unlimited possibilities). An iterative process, we measure the traction received each time, fine-tune the strategy based on the insights, iterate and re-launch for SHOOTING success. Moreover, we optimize the ideal mix of free and paid publishers to get the BEST bang for your buck (and brand) through the most coveted editorial spaces and superior quality, highly relevant editorial backlinks. Say YES, to being top of the mind recall!