Our Design Capabilities
Social Media Creatives
We don't just design social media creatives but conversation pieces. Commentworthy event, cover and post visuals designed to be shared and liked; click-worthy banners, and carousel ads designed to engage and convert, view-worthy stories that compel swipes- Our creatives speak for themselves, as do the metrics we receive on them.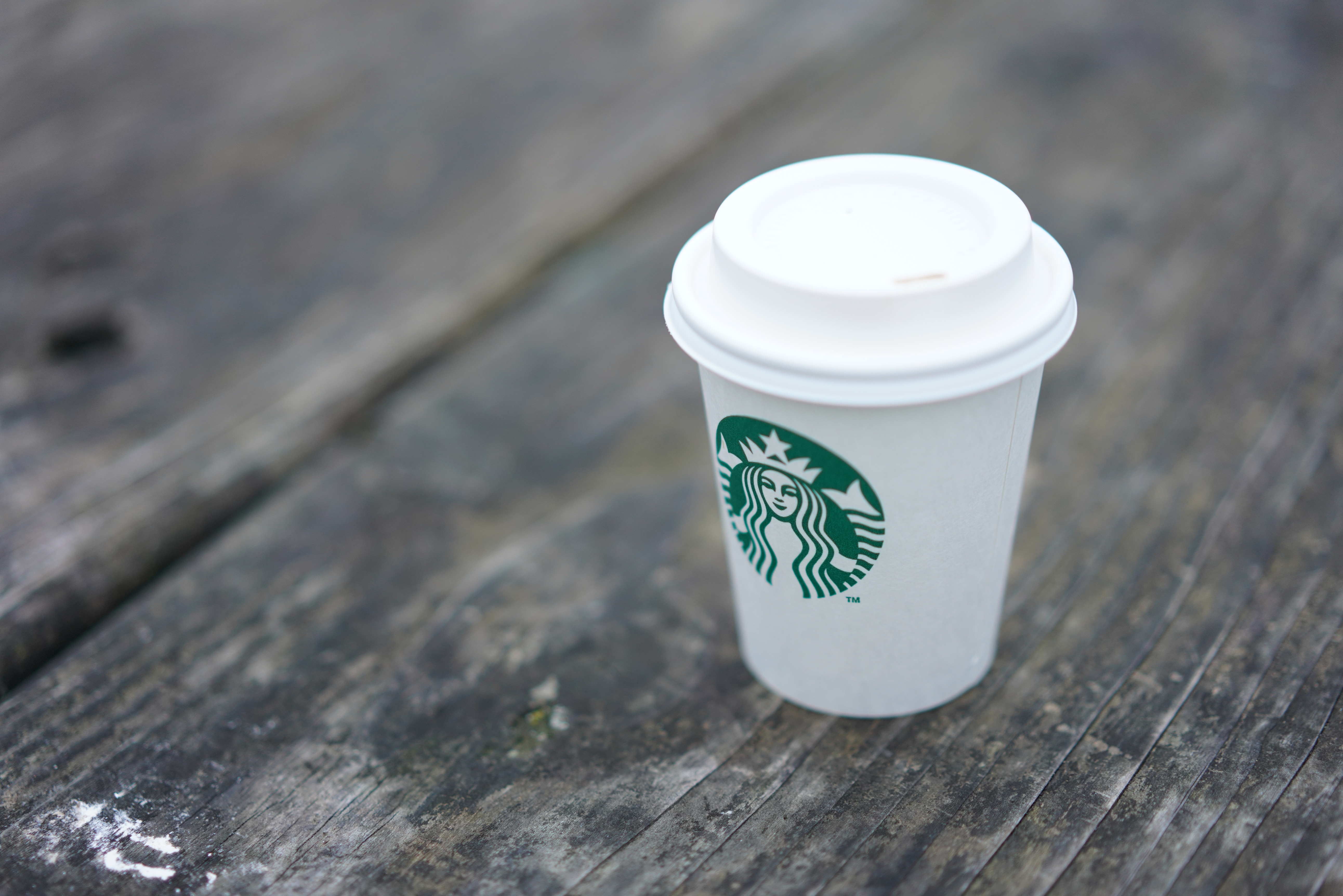 Brand Identities
We conceptualise and design simple, clever brand identities that are in sync with your brand ethos, are memorable+ loveable, and connect you with your customers in that special and unique way.
Print design
We design Print media advertisements, brochures, book covers, business cards, letterheads, posters et all- expect clutter-breaking and clutter-free visuals, strategic choice of colour, and an out-of-the-box approach that ensures you're never out of print.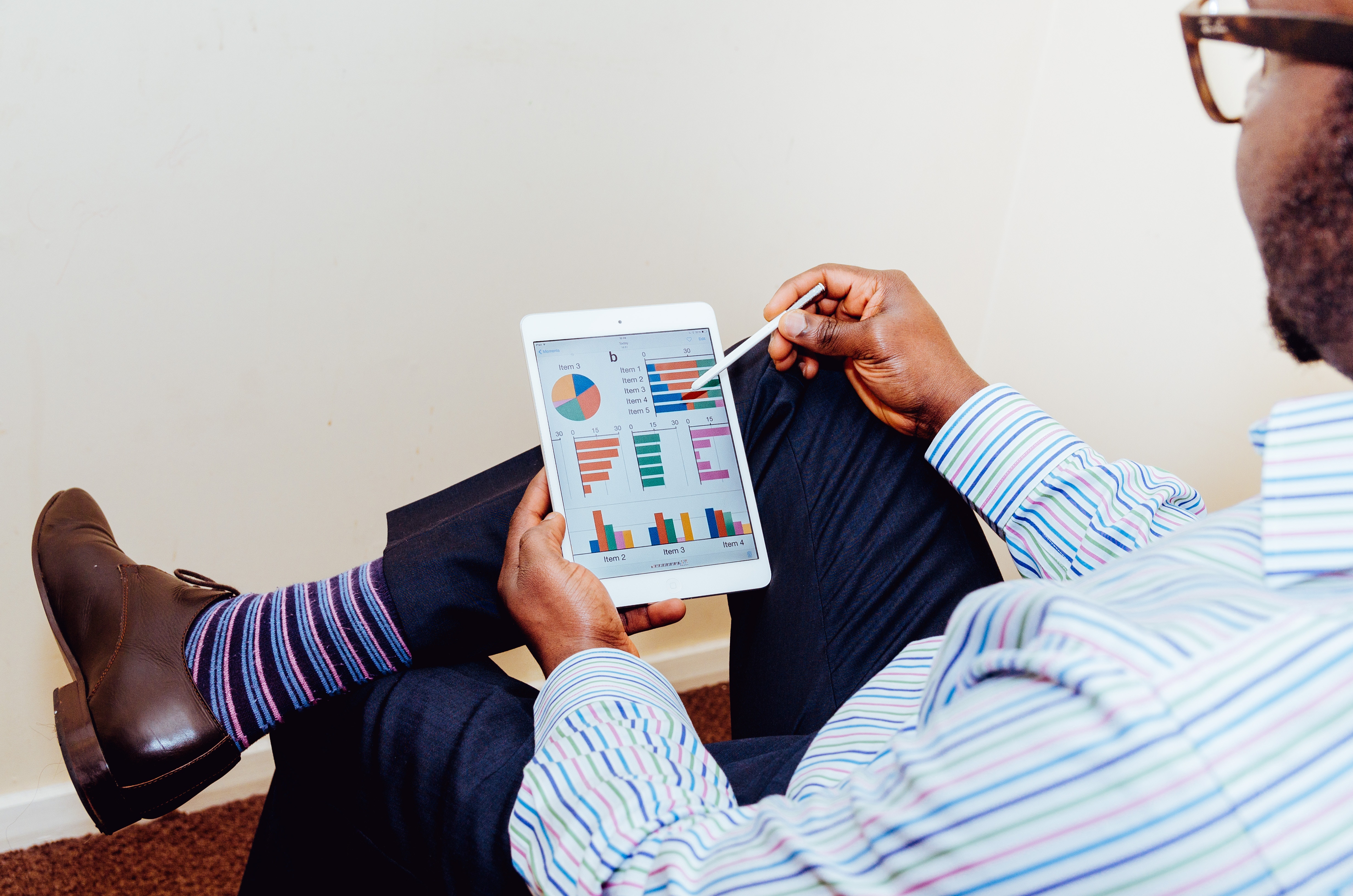 Presentations
We craft presentations that are information-rich and express your communication in a compelling, visually delightful, and template-free way. Where every slide is an event in and of itself, yet an integral stride forward in the riveting story that is your PPT.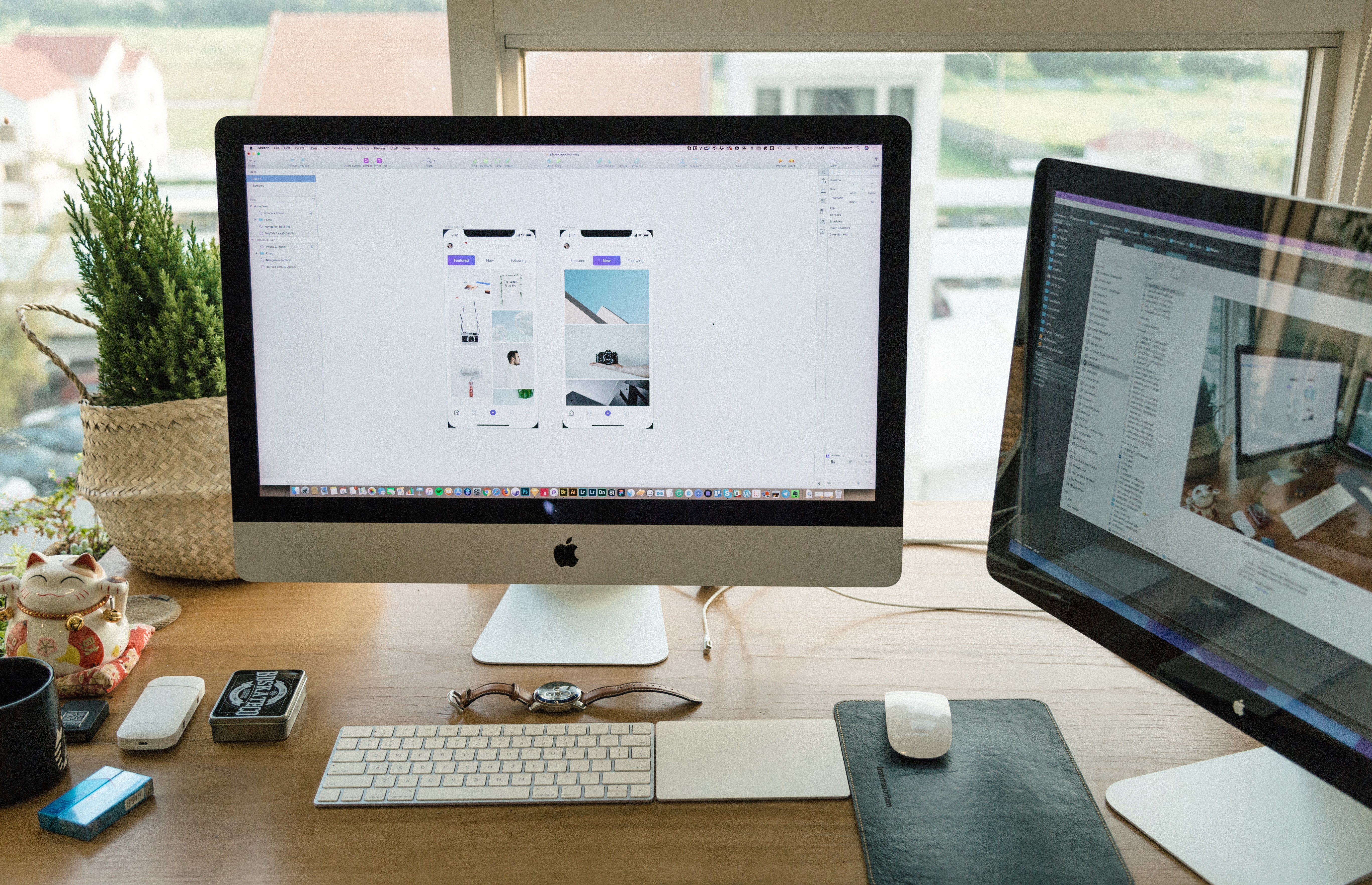 UI/UX Design
Websites, web banners, carousels, and landing pages, that foster user love and conversions- we're busy making the world wide web a better place, one pixel x code at a time.
View our Design Projects!