Digital Marketing Capabilities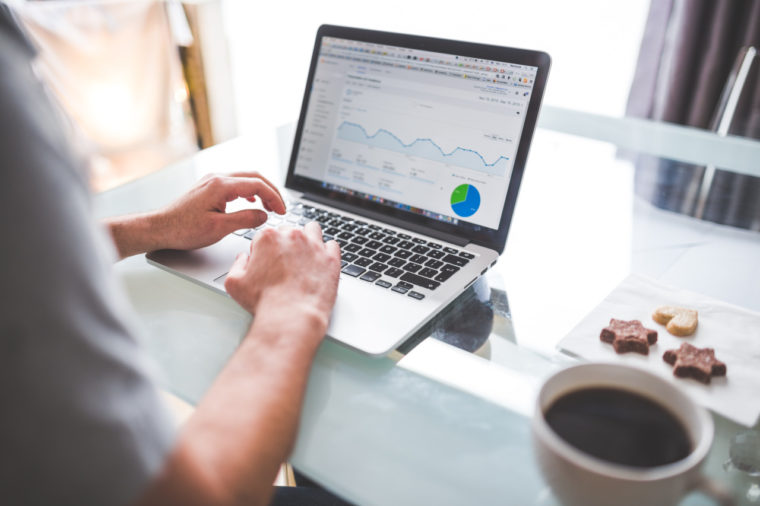 Search Marketing
Behind the Screens of our Search Marketing Discipline- a judicious mix of organic and paid, is a methodical, iterative 4-step process: 1.In-depth in-house and Competitor Analysis We start with a comprehensive investigation of the present status of the spider-friendliness of your website and the search engine marketing initiatives currently deployed. We also examine the digital strategy and practice of your industry competitors to infer what works and what doesn't. Basis this we chart the most feasible course of action ahead. 2. Granular Keyword Research We use Google Keyword Planner, Moz's Keyword Research tool and several other sophisticated and powerful resources- including our 15+ years of cumulative experience, to create an exhaustive bank of long tail and high volume keywords that we target both through paid and organic means to get traction SOARING for you. 3. Superior Editorial Backlinking Even in the digital world- street cred rules! Who's talking about you, linking to your site pages… these factors are given enormous weightage by search engines while determining rankings. Our 3rd party site tie-ups include the best and most respected in their various fields- ranging from Healthcare to Lifestyle to Fashion and more. Editorial backlinks given to your site pages by these authorities boost your rankings to literally take your Search Engine Marketing to the next level. 4. Constant, Comprehensive Evaluation Based on the generated metrics, we look for ways to fine-tune our approach to a granular level by iterating our processes. Every week. Not just every month or fortnight. The result? An increasingly Positive Impact on your ROI.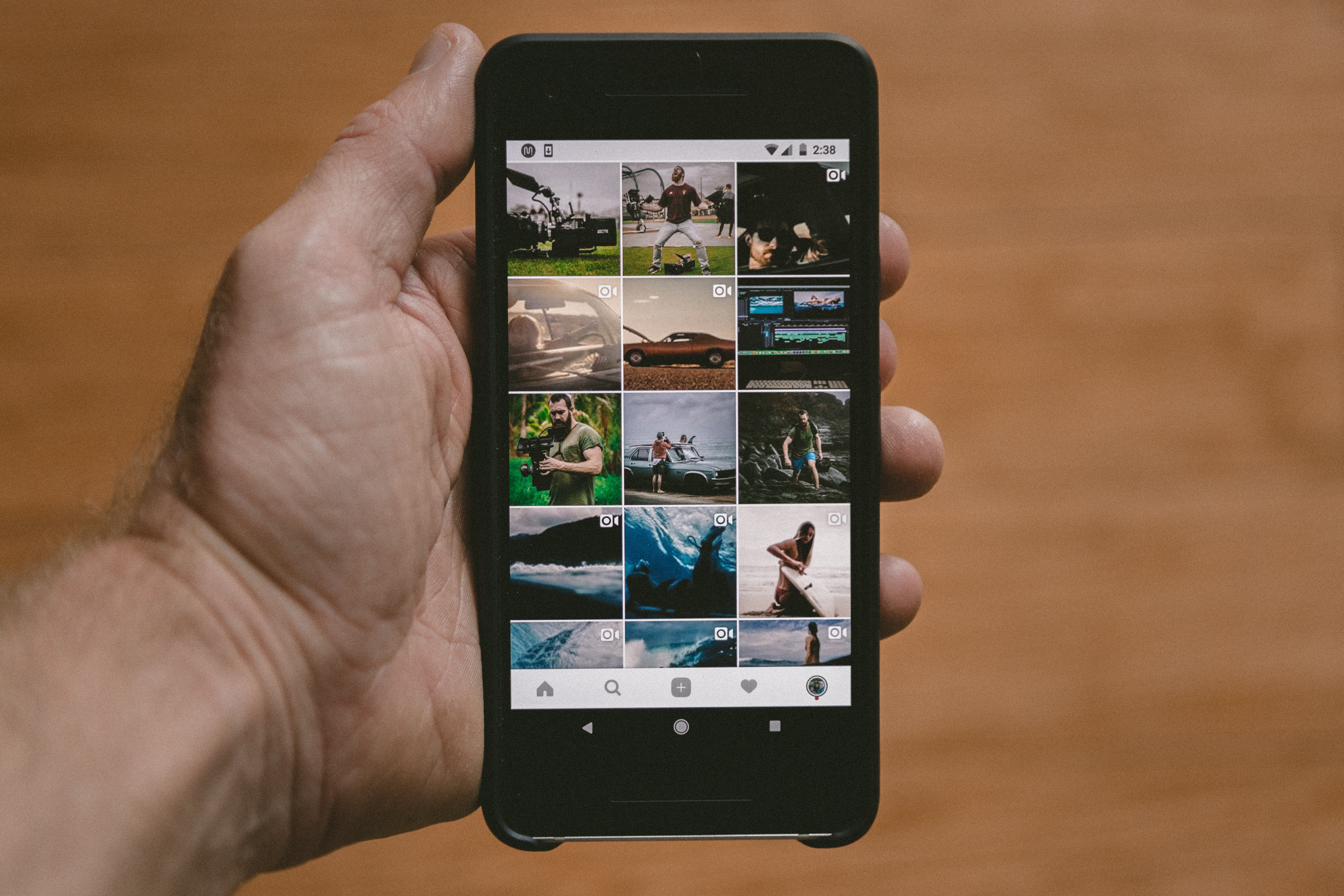 Social Media Marketing
We enable and empower real, human, and passionate conversations between your brand and your target audience. So, that they don't just convert into loyal customers but also act as hardcore evangelists that win you equally staunch customers- Across Facebook, Quora, LinkedIn, Twitter, Medium, Instagram, Youtube, Reddit, Snapchat and MORE.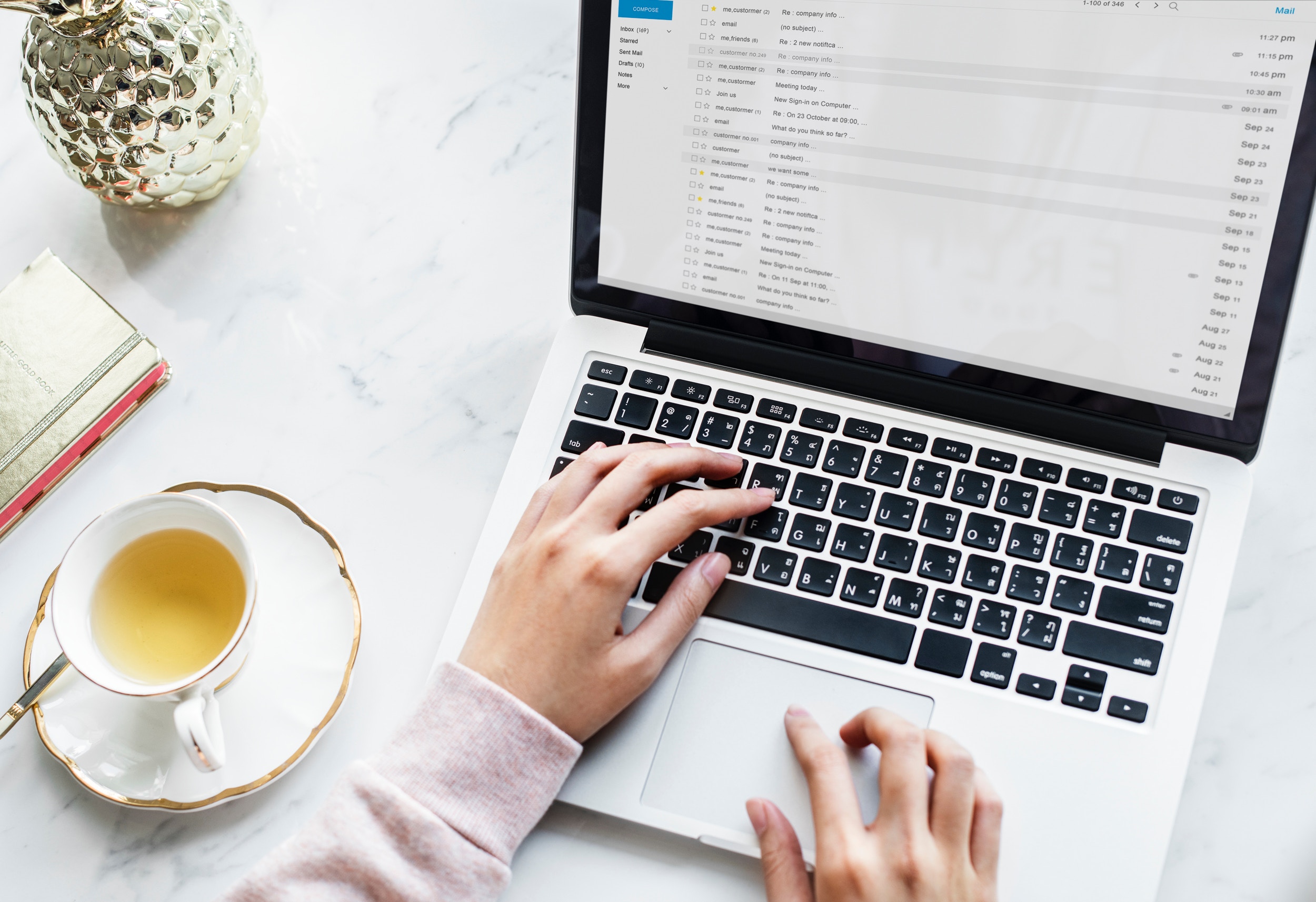 Email Marketing
Our email marketing capability combines time-tested strategies and a rich, varied experience with bold, innovative, and fresh ideas to truly shine in the inbox- so your audience makes that switch from "promotional" to "primary" in a jiffy; always eagerly looking forward to hearing from us. Thoughtfulness and sensitivity are the primary ingredients of our well-crafted emails so our recipients feel special and cared for. They know we aren't just looking for them to download this, subscribe to that, click here, etc. Be it a welcome message or cart abandonment mail or a lead nurturing one. The result? They do click, subscribe, and engage in other ways that have been simply gratifying to overwhelmingly joyful for us and the brands we work with.