Our Experiential Marketing Capabilities.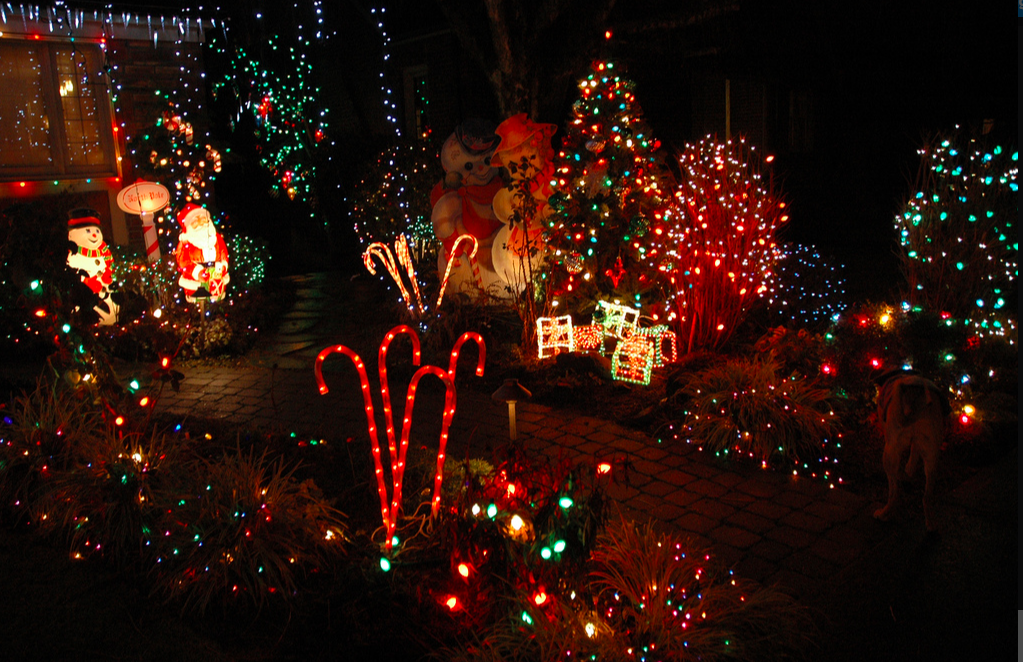 Event Decor
Our bright-eyed NIFT/NID graduated designers in synergy with our experienced Kaarigars visualize and create scintillating décor that evokes the right kind of mood for any and every occasion. Be it grand décor for a wedding to an understated yet innovative ambiance for a conference to mall-décor/store opening décor that goes viral on social media. We also specialise in Festival-appropriate decorations for Valentine's Day, Holi, Diwali, Durga Puja, Christmas, etc. across various physical environments- from large format retail stores to malls to private properties and more.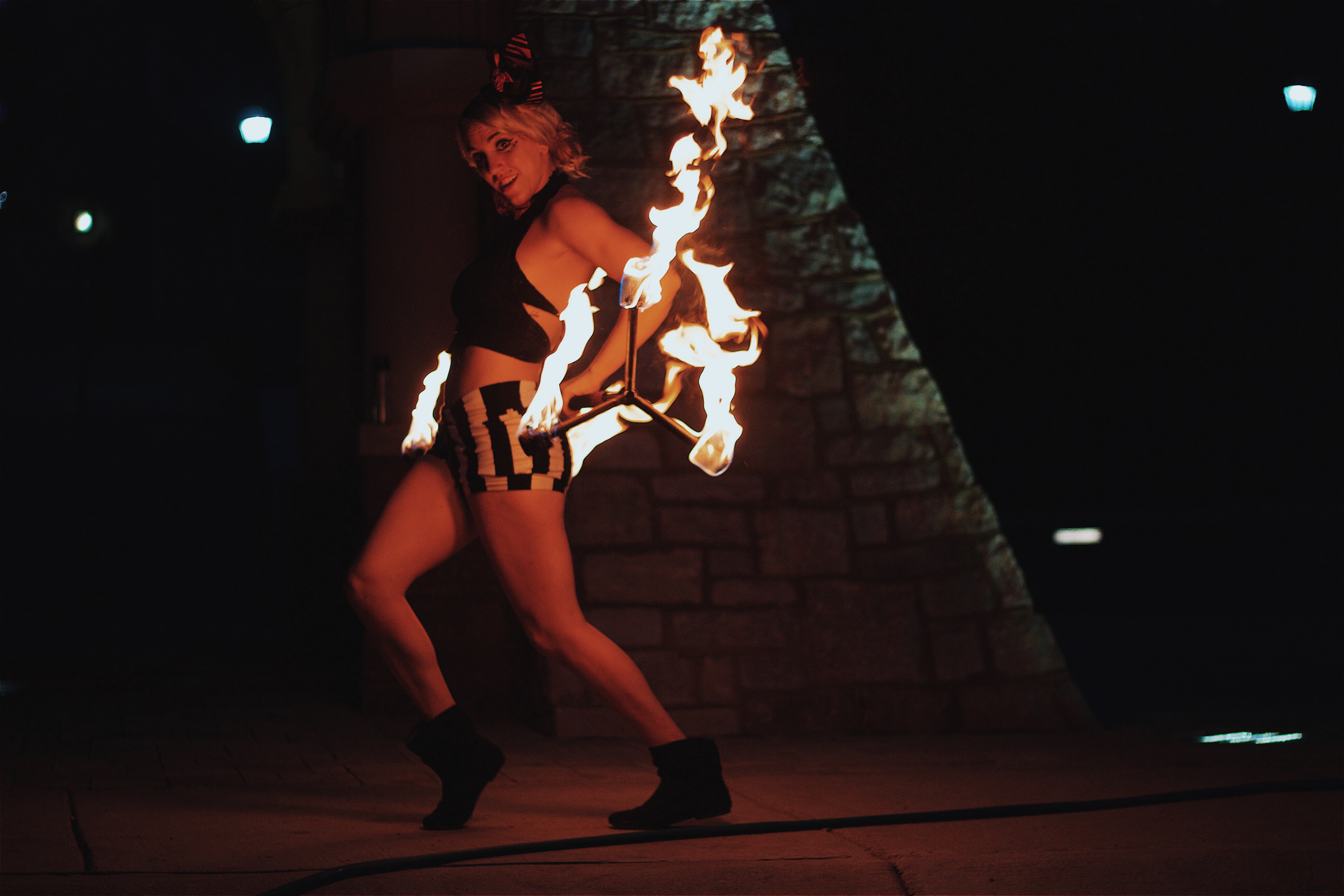 Event Talent & Manpower
We have a wide, dedicated team of incredibly talented performing artists who've set the show on fire (metaphorically) more than a few times for us now. Exotic dancers (Belly, pole, cabaret, etc.), stand-up comedians, fire jugglers and eaters, light and sound artistes, Emcees, promoters, photographers, models, musicians of various genres, and more that go the extra mile to ensure that your event is a smashing success and that leaves your attendees wanting more!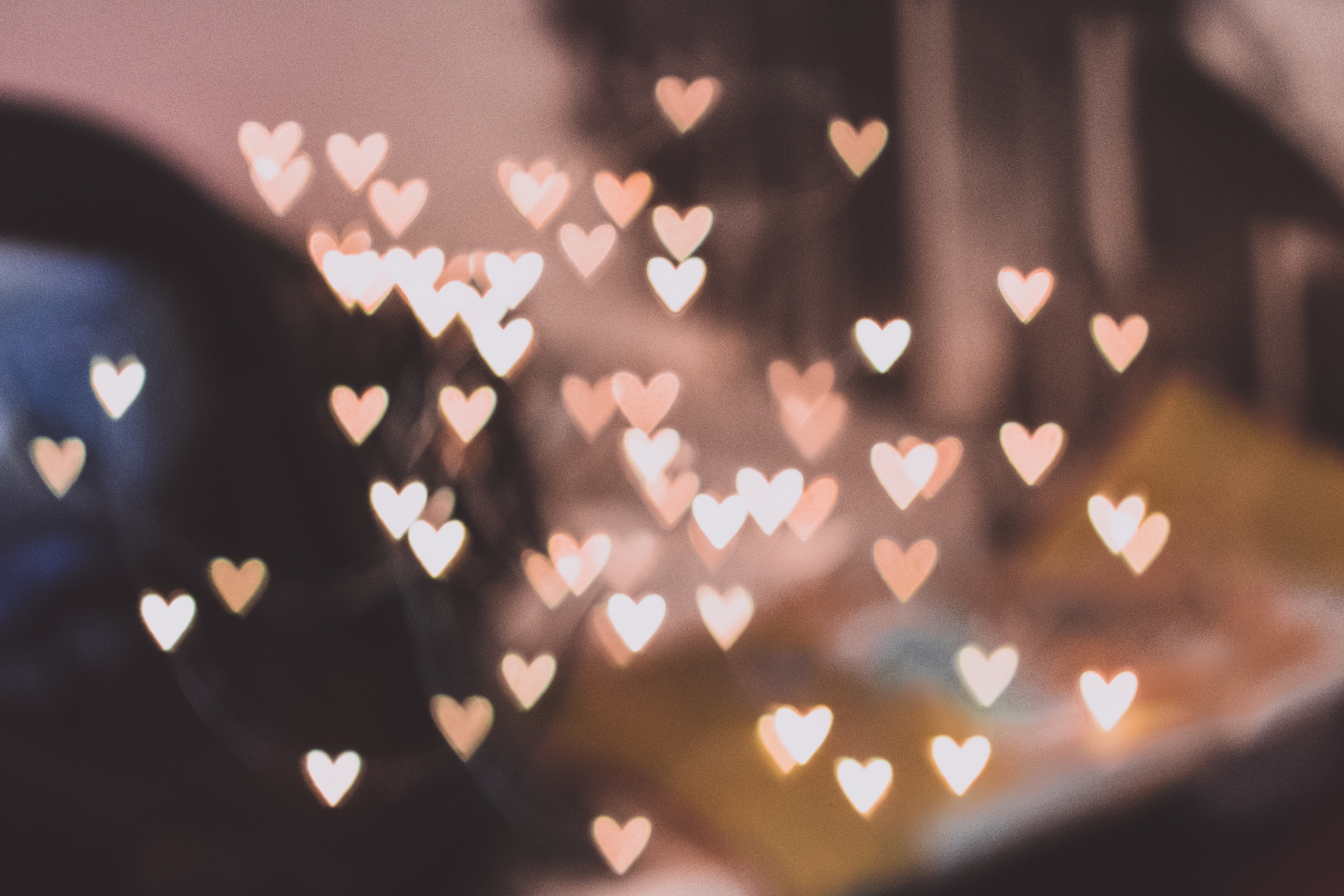 Event Conceptualisation & Strategy.
The dreamers in us envision epic events that are an experience in and of themselves. Unique yet sure to WOW all your attendees. Be it for a trade show, wedding, conference, mall promotion, and everything else in between- our event concepts are as anti-ordinary and anti-forgettable as they come, yet balanced by solid practicality and feasibility.
Event Vendor Selection
Our large database of dedicated, vetted vendors and suppliers provide quality and personalised products and services to match your exact needs to the T. Even in the rare occasion that we don't have a vetted vendor for a certain requirement, our resources and wide network enables us to shortlist the best ones for you.
Event Execution
Logistics, co-ordination, rehearsals, dry runs- We do everything to ensure that on the day of the event everything goes smoothly without any hitches at all so you the host can enjoy the event stress-free as much as your attendees- if not more!