Our Video Marketing Capabilities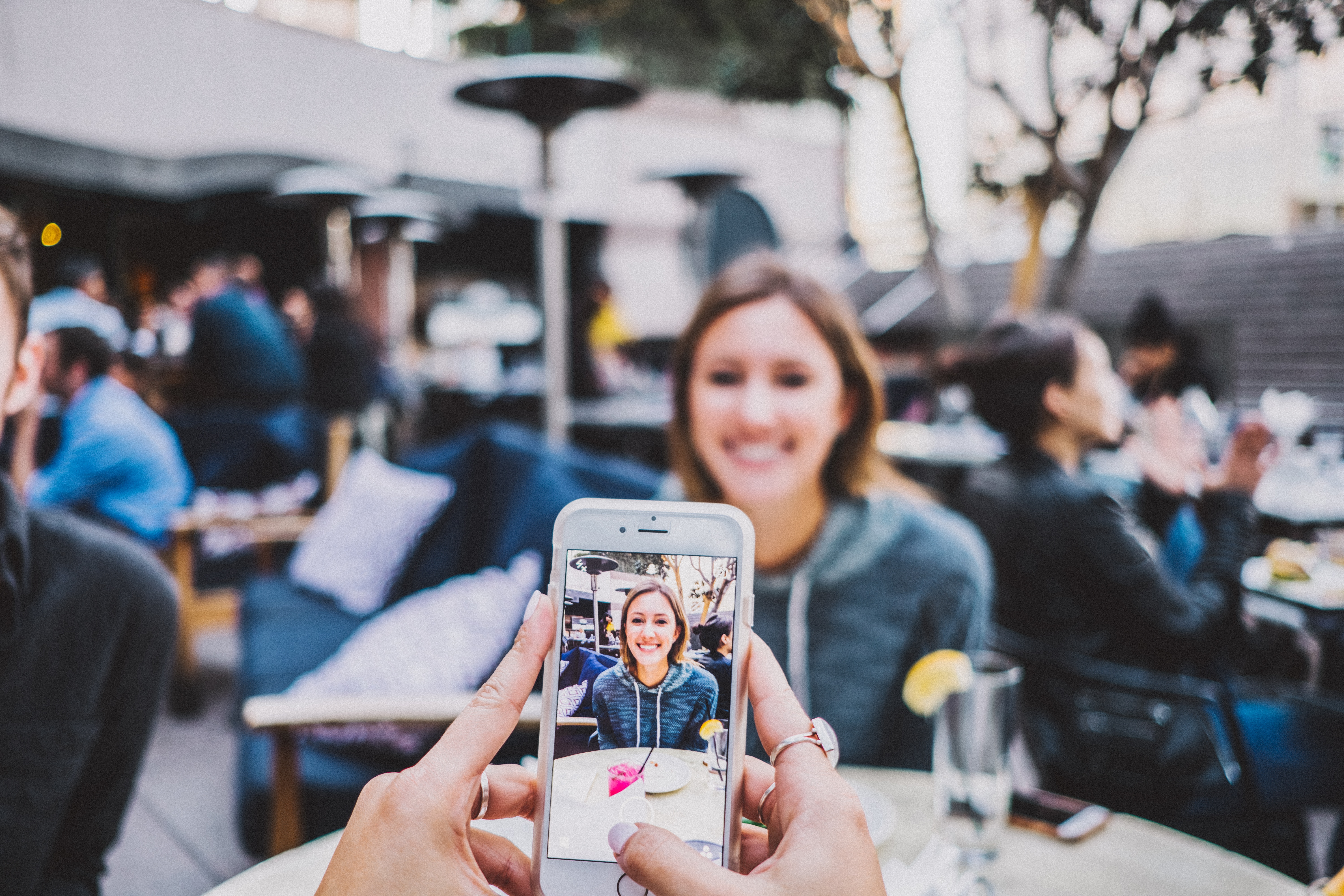 Vox Pops/User-generated Content:
Experienced in shooting in different kinds of lighting and angles, our fun and friendly mobile journalists get people of all ages and from all walks of life, comfortable enough to open up and express themselves. Our open-ended, well-researched, and carefully crafted questions lead the voice of the population to give us some of the most interesting, honest, and insightful answers instead of weary generics and platitudes.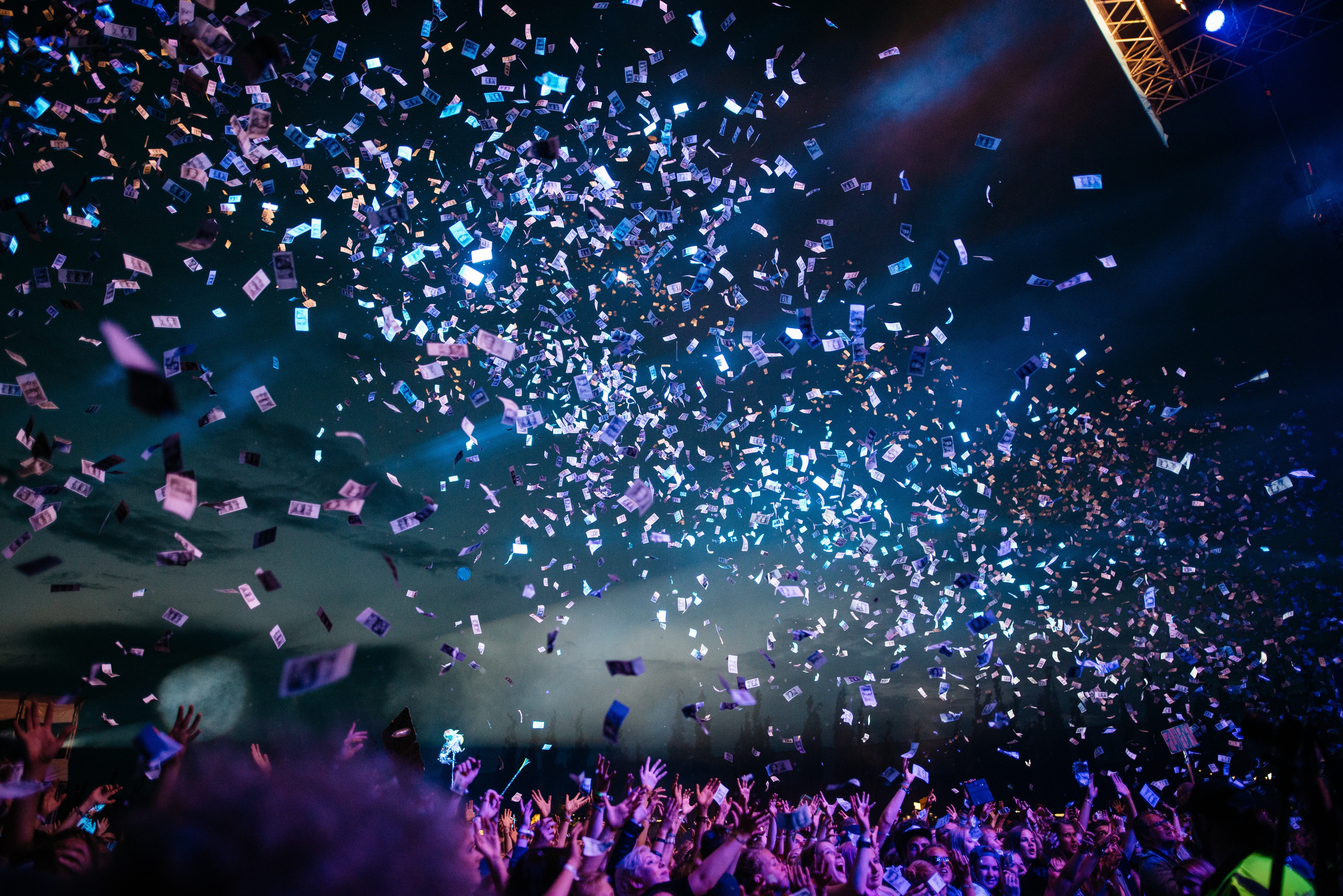 Event Videos:
Our event videos amplify the sheer energy of your event before it even begins through save the date reels; collages of highlight footage from previous editions of the event, testimonials, and more. The FOMO Factor = Full House. During the event, we get maximum mileage for you through strategic live videos that reverberate across all forms of digital media be it bite-sized snippets of Facebook live streaming or longer, uncut, more informative versions for your website, etc. Post event footage that showcases the highlight reel of your video capturing candid moments, interviews +testimonials, melding fun x serious in a way, which ensures that the absentees RSVP a yes next time round.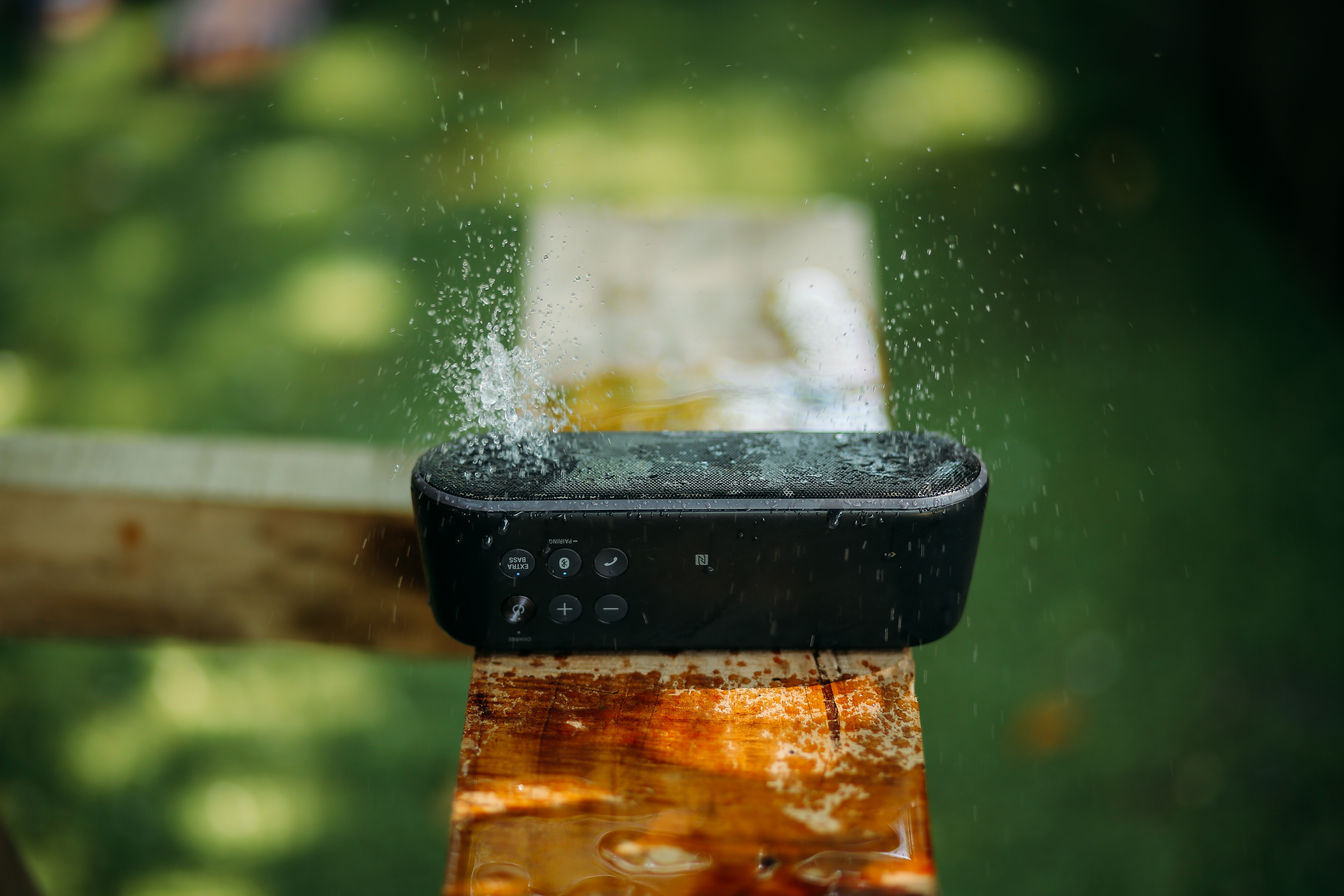 Product Explainer Videos:
We don't just explain the product features, but the benefits, and the pain-points it will solve, sans the technical jargon. Our videos aren't just about listing your product USPs but showcasing the whole experience and the larger vision behind it. So, we tell a compelling, personal story that your audience finds relatable and moving that goes way beyond a run-of-the-software-mill product demo.
Animation & Motion Graphics:
Fluid motions, a strong narrative that tells a riveting story with humour + empathy, unique sound effects- our cross-functional team of copywriters, sound experts, and video-animators synergise to give your video that Wow! Factor.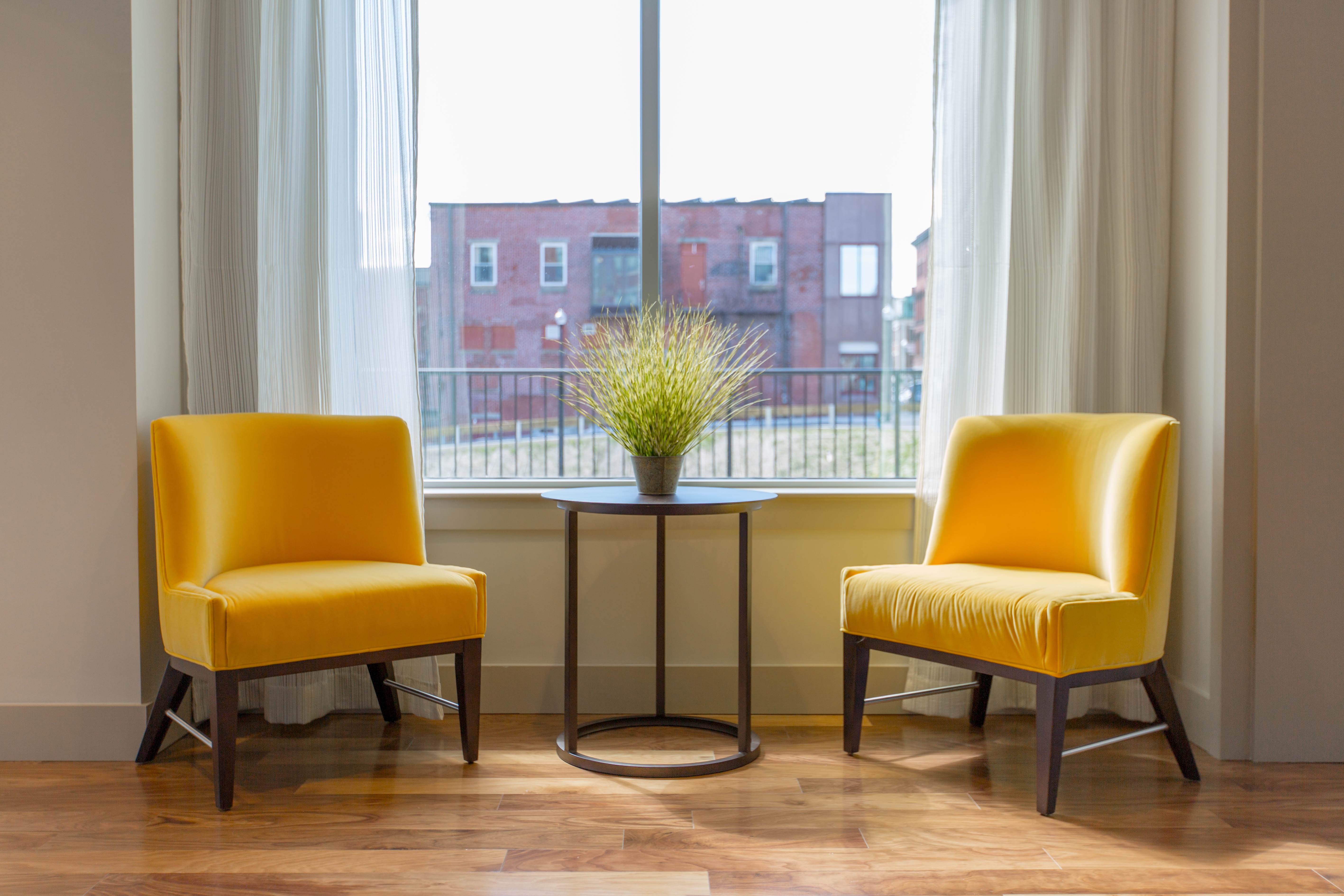 Interviews & Testimonials
Videos that capture attention in 10 seconds or less, spontaneous, freewheeling, long conversations where we then zero in with some on point editing to get the best bites for your video and thereby, the best bang for your buck and business.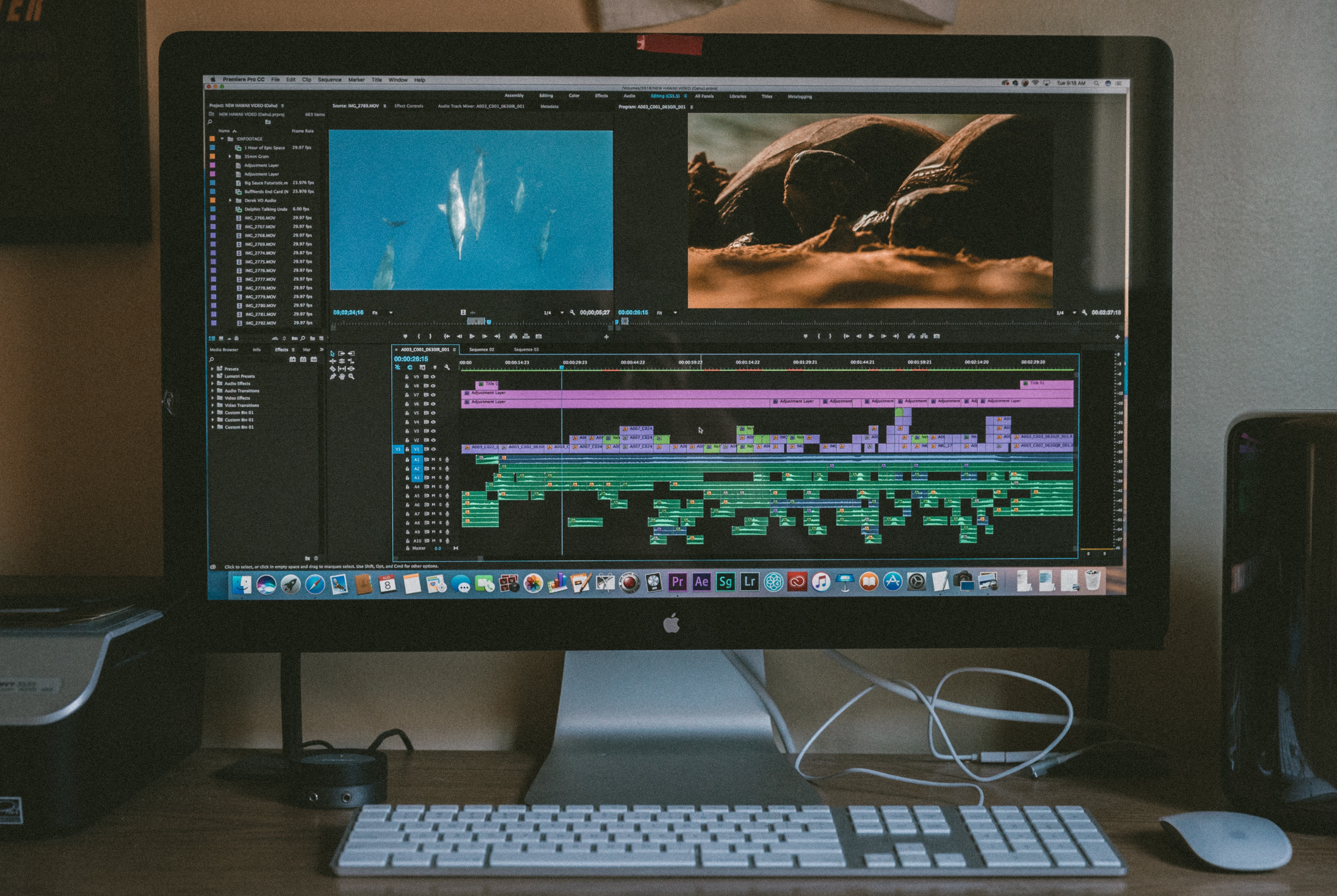 Digital Video Advertising
We create hot and delicious video content that your audience loves to consume as opposed to ads that peddle your service or product and need to be shoved down your audience's throats. Count on us for videos that are perfectly crafted for YouTube, Snapchat, Instagram, and Facebook – with contextually driven, highly emotional, informational and/ or humorous content- these are perfect for multiple screens, formats, and target groups.